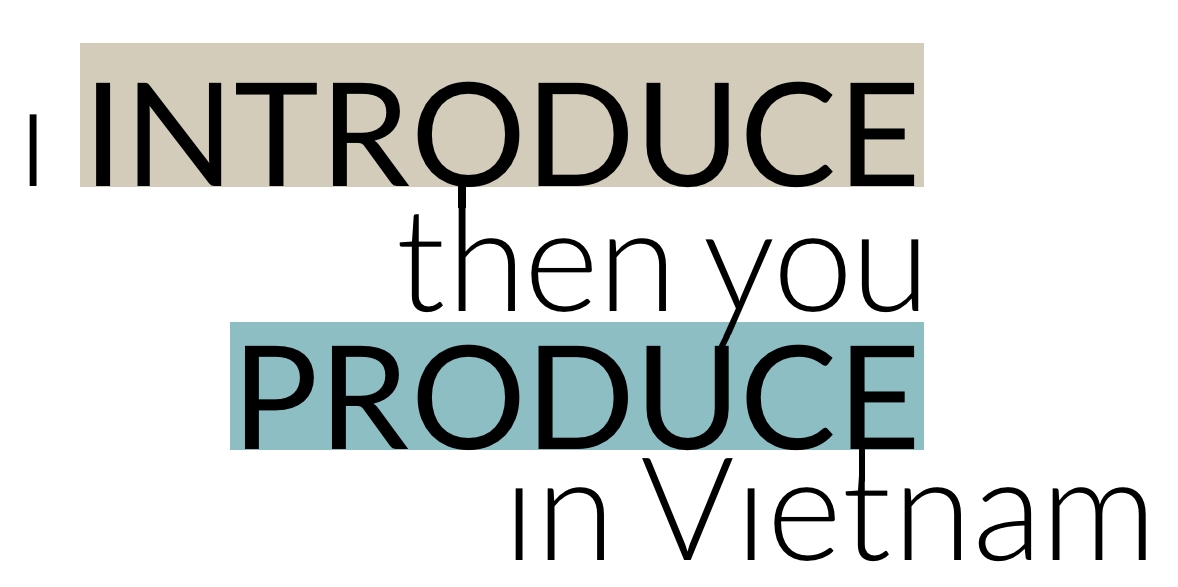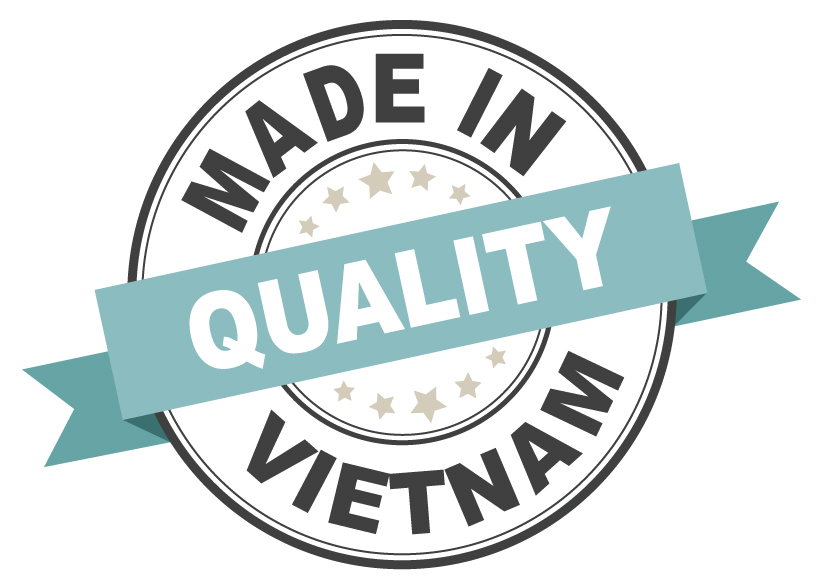 How Can We Work Together in Vietnam?
One of the biggest environmental issues these days is the overuse of plastic bags. Eco friendly bags for shopping are the best replacement which helps to protect the environment. There are many organizations and businesses around the world promoting eco-friendly bags. The supply chain starts in Vietnam. We know many Vietnam Eco friendly bags manufacturers in our database and we can introduce them to you.
Chris Walker
Ho Chi Minh City, Vietnam
VSource Co., Ltd.
Hi, my name is Chris and I built this webpage. I have been working in the Vietnam Garment Industry since 2008. My expertise is advising fashion start-ups. I also introduce established brands to factories making shoes, socks, bags, hats etc. Vietnam is small and my network of factories is wide. Let's talk about growing your business by manufacturing in Vietnam.

This page is about eco friendly bag manufacturers in Vietnam. Below is a list of my favorites. I can introduce you to them for a nominal fee.

I offer services like factory introductions, factory visits and quality control. I find the right factories fast for you in Vietnam.
What makes a bag Eco friendly?
When deciding what type of bag to use for shopping items, try to make a statement with an eco-friendly bag.

First, these high-quality, environmentally safe bags do not harm the environment as they are made out of jute, cotton, or canvas make good promotional materials. Production of these bags does not include the use of harmful chemicals, and the bags are biodegradable. There are no negative impacts made on the environment with the production of eco-friendly bags.

Secondly, they can be reused. Reusable bags are a cost-efficient way of preserving the natural environment and its resources. Because these bags come in a variety of shapes, sizes, colors, and customizable designs, they are the perfect substitute for conventional totes and hazardous plastic shopping bags.

Eco-friendly reusable bags come in a full range of sizes, prints and patterns, and can be crafted from numerous materials and fabrics. Sturdy and stylish, reusable bags can even be fashion accessories if you want to show off your ecological conscience when you're out and about. Some big-name designers are now offering reusable tote bags and handbags made from sustainable or recycled materials as part of their fashion collections.
Read
—>
Learn
—>
Then
Contact
a
Factory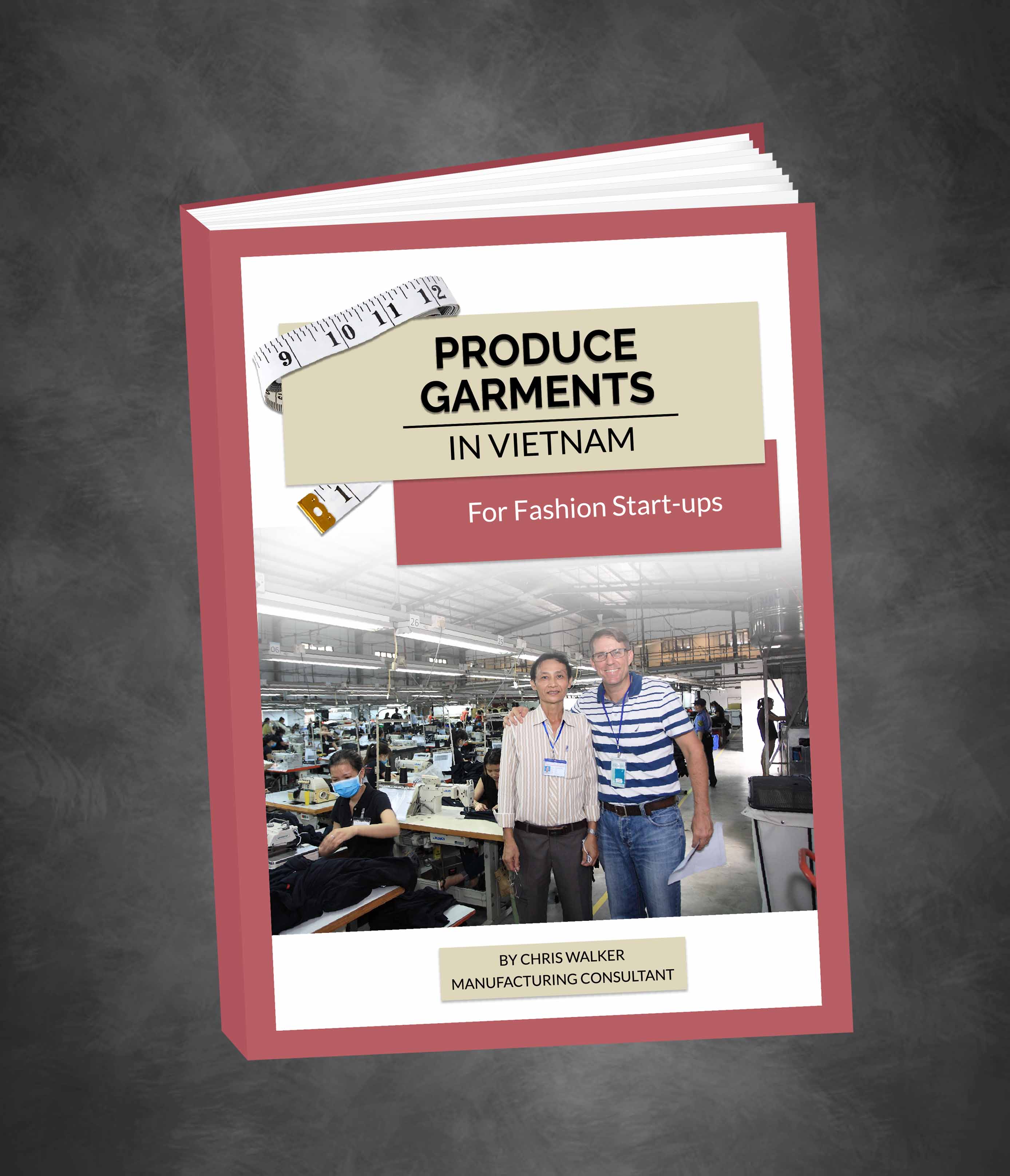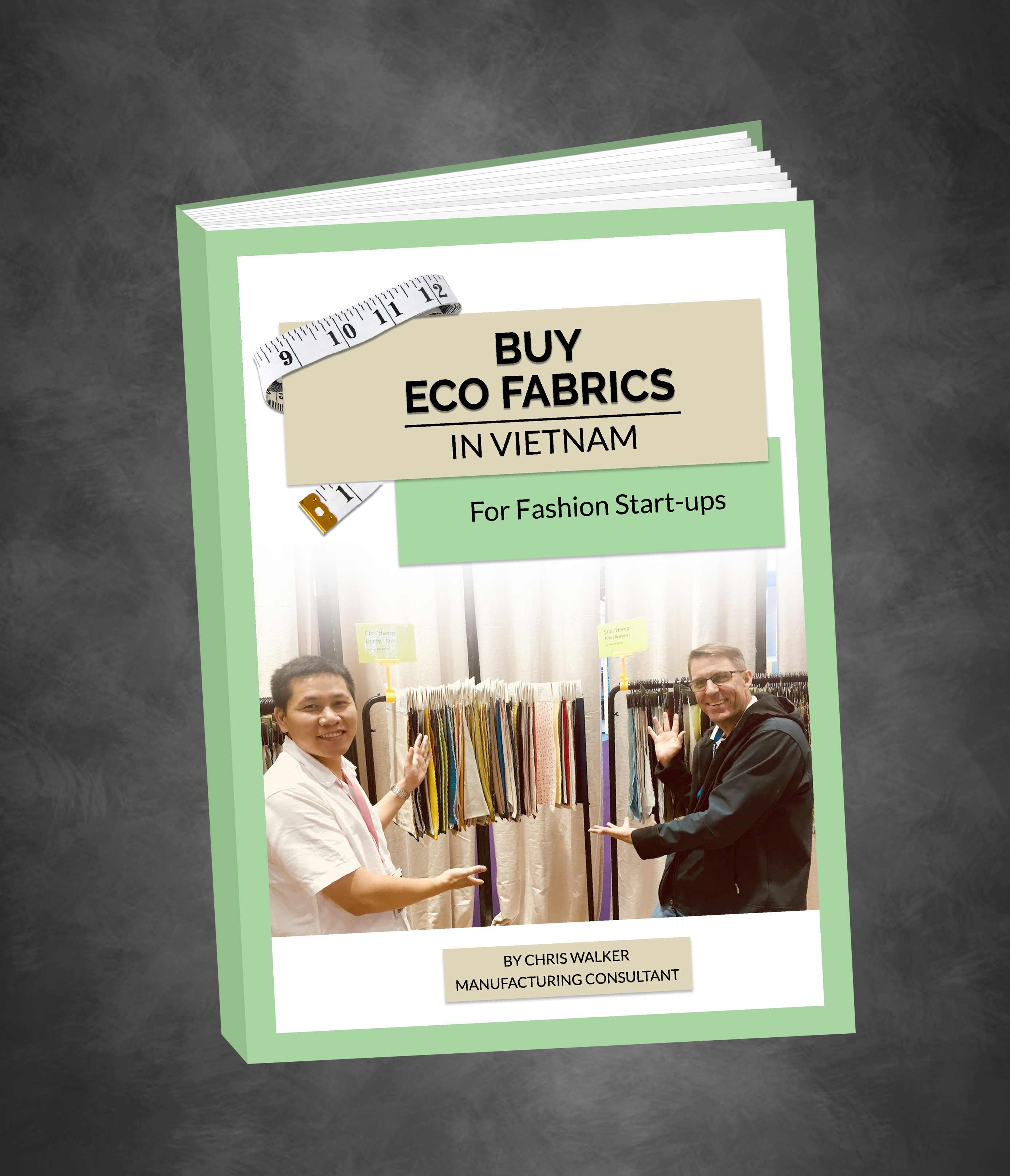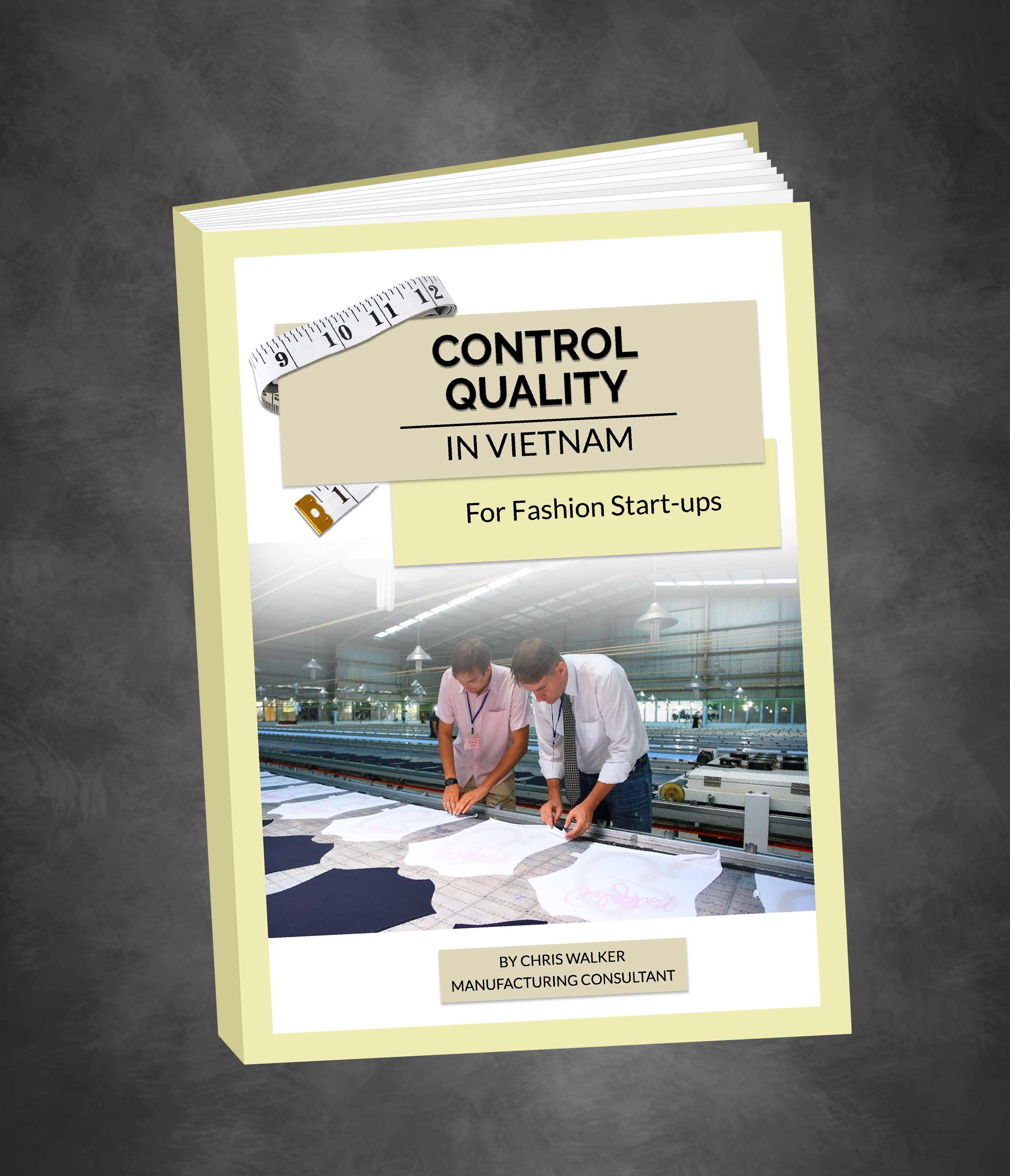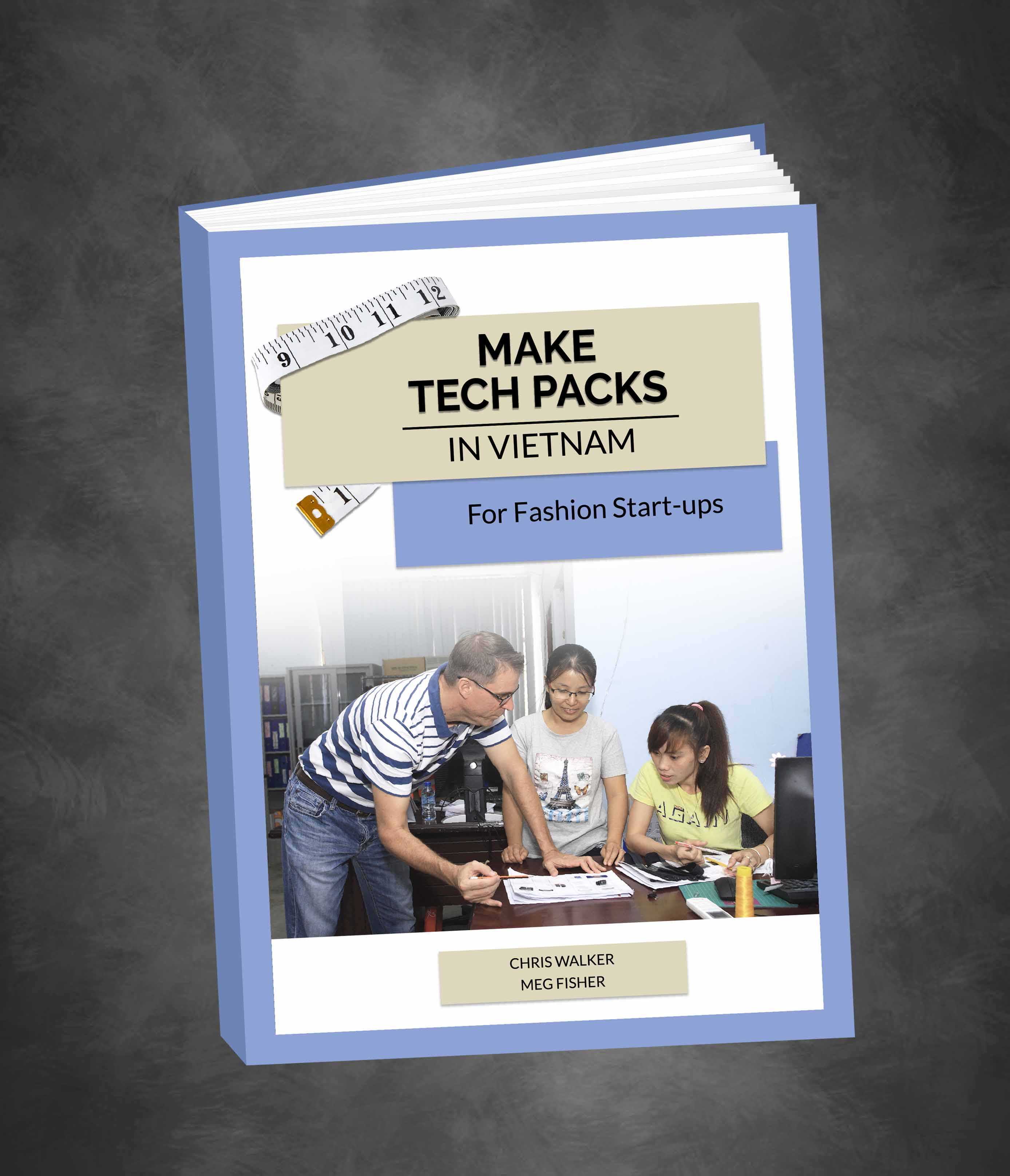 I wrote these books for you when I first started working in the Vietnam garment industry around 2008. I share basic knowledge and insider tips that I learned while cutting my teeth. If you are just starting out and need a jump start then I recommend you read my books before contacting factories.

For example, it is critical to know basic things like what is the difference between woven and knit fabric; what is different about viscose, rayon, tencel, modal and hemp; and what is the Acceptable Quality Level system?
Eco Friendly Bags Manufacturers in Vietnam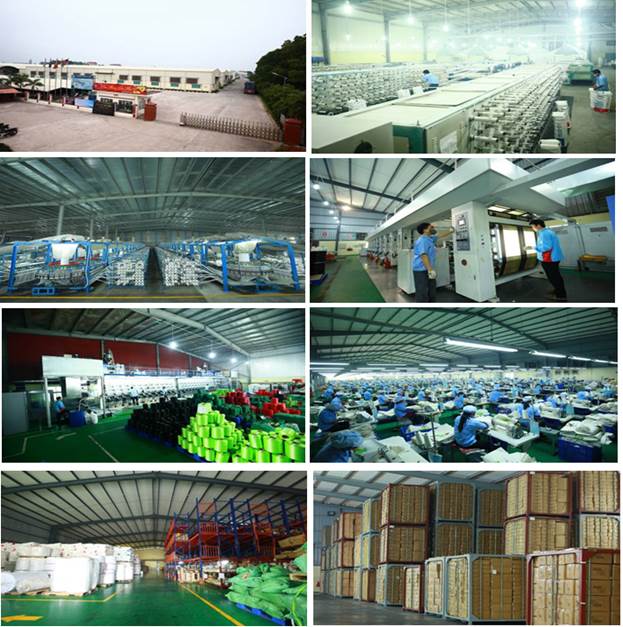 Cas
sblanca Vietnam
was established in 2004. The company is the biggest Vietnam eco friendly bags manufacturers.
The company is leading manufacturer in Viet Nam of PP woven/ PP non-woven and R-Pet bag, with many design and construction which will suit customer needs in all situation (SHOPPING BAGS, GARMENT BAGS, STORAGE BAGS, COSMETIC BAGS, COOLER BAGS, BOX BAGS, GIFT BAGS, LUNCH BAGS, DRAW STRING BAGS, LEISURE SHEETS, ULTRASONIC BAGS, SILK SCREEN PRINTING BAGS, ZIPPER BAGS,…).
They have 3 factories all of which have passed strictly audits from a huge of big supermarkets in the world (Asda, Disney, Conad, Lululemon, Rewe, Tesco, Amazon, Walmart, etc).
Thi Son factory: making yarn & fabric for the other two factories.
Chau Son factory: making printing, lamination, cutting, sewing, handles, packing, loading containers. Full capacity of this factory is 8 million bags per month. The strongest point of this factory is two modern printing machines with 8 colors each of, and very well organized handle making and cutting areas.
Bac Giang factory handles the same thing as Thi Son factory. The strongest point of this factory is nearly 1,000 sewing machines, almost two hundreds of them are automatically served for handle cross stitch and piping construction.
They also have ISO 9001:2008; ISO 14001-2004; BSCI 354911; Sedex 000000070889 ; ICS,…
All of their products meet REACH, FOOD contact and up to European & US standard.
With more than 80.000m2, they have all processes for production in house to make exact shipment time and good quality:
- 8 machines to produce materials (PP woven yarn, PP non woven)
- 220 machines to make PP woven fabric, PP non woven fabric.
- 8 lamination machines
- 6 gravure printing machines
- 3 machines for heat sealed automatically (box bags/ ultrasonic bags, etc)
- 3 machines for T-Shirt non- woven bags
- 12 silkscreen printing machines
- 80 cutting machines
- 400 computerized cross-stitching machines
- 2000 sewing machines
- 4 machines to make yarn & fabric for handles
- 36 machines for knitting handles
If you are looking for Vietnam eco friendly bags manufacturers, visit their website and email them or
contact us
and we will introduce you to them more details.
Making High-quality Shopping Bags for 18 Years
Kim Duc
has 18 years of experience in making and exporting mid-range PP non-woven bags and PP woven rice sacks, shopping bags and gift bags with beautiful printed designs. Majority of outputs are shipped overseas, mainly in the US and Europe being their biggest export market destinations.
Meeting BSCI, SMETA, ISO, BRC, TuV-Re and Sedex Standards

Their buyers worldwide speak highly for our qualify-driven production. They are among the few manufacturers that can pass standards of BSCI, SMETA, ISO, BRC, TuV-Re and Sedex. Moreover, their Vietnam's BSCI-qualified factories meet their customer's standards and more.
Producing 15 Million Bags Monthly

Located in Ho Chi Minh City, Vietnam, their ISO 9001- and 14001-certified five factories can produce as large as 15 million bags a month. Kim Duc's strategy is to focus on delivering high quality products on time to their clients. Their competitiveness and experience allow them to serve multinational retail trading companies as well as independent customers.
Please feel free to contact them should you have specific questions or would like a quote.
We are here willing to help you stay connected if you have any problems communicating with them.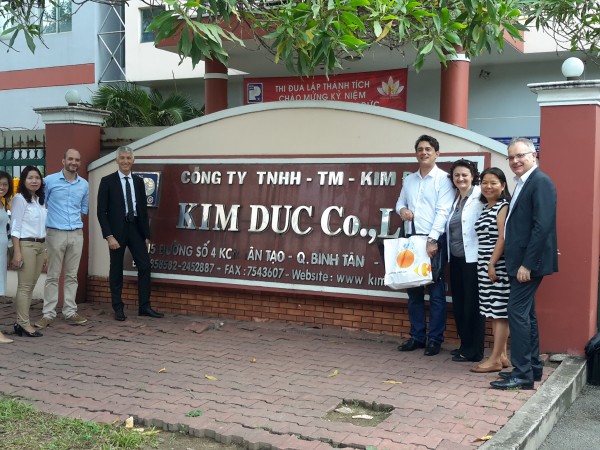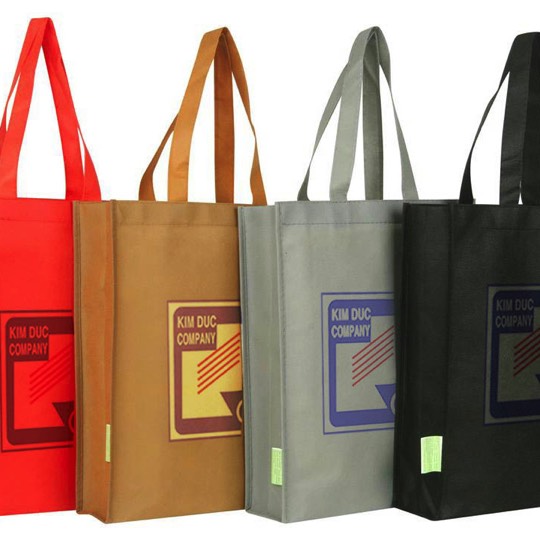 Many people contact us about eco friendly bags manufacturers in Vietnam and they ask for Eco fabrics. The definition of Eco fabrics was a mystery for us and we were well aware of greenwashing so Chris decided to investigate himself. He started by attending the Intertextile trade show in Shanghai and met with as many Eco fabric suppliers as he could. He asked questions and started to make sense of the whole sustainability in textiles movement. Then he attended the Outdoor Retailer show in Denver, Colorado and met brands and fabric suppliers that market themselves as Eco. Upon his return to Vietnam where he lives and works as an apparel production advisor, he started identifying sources of Eco fabrics close to home.

If you are an established brand or a start up that needs to buy Eco fabrics and produce your Eco garments in Vietnam then this book will open doors for you. Chris refers you to sellers of Eco fabrics in Vietnam and showcase sewing factories that market themselves as Eco and walk the talk.

The first challenge was to define Eco fabrics. He started by figuring out what Eco fabrics are not. This book is intended to be a quick and easy read about Eco fabrics and not an academic deep dive into the subject. His focus on introducing you to people around the world and in Vietnam who value Eco friendly textile manufacturing. If you need mind numbing details, he also recommends some amazing blogs and books.

Chris has attended multiple garment trade shows around the world where he had met fashion designers who want to start their own brands. He has also answered hundreds of emails from entrepreneurs investigating apparel manufacturing in Vietnam. He's connected online with sourcing professionals eager to find reliable sewing factories in Vietnam. They all face language barriers, cultural barriers and high minimum order quantities. In some cases they lack a basic understanding of what factories need in order to quote a price. He wrote this book to address all these issues and share all his insider tips to guide you as you bring your fashion dream to life, producing in Vietnam.
Please give me details about your background and manufacturing objectives.

1. Which styles do you want to manufacture first?
2. Do you have tech packs?
3. Do you have any special factory requirements?
4. Have you produced before? If yes, then in what country?
5. What quantity per style per color do you order?
6. Does your company have a website?
7. Do you want to work with an agent or directly with the factory?
8. Do you plan to visit Vietnam?