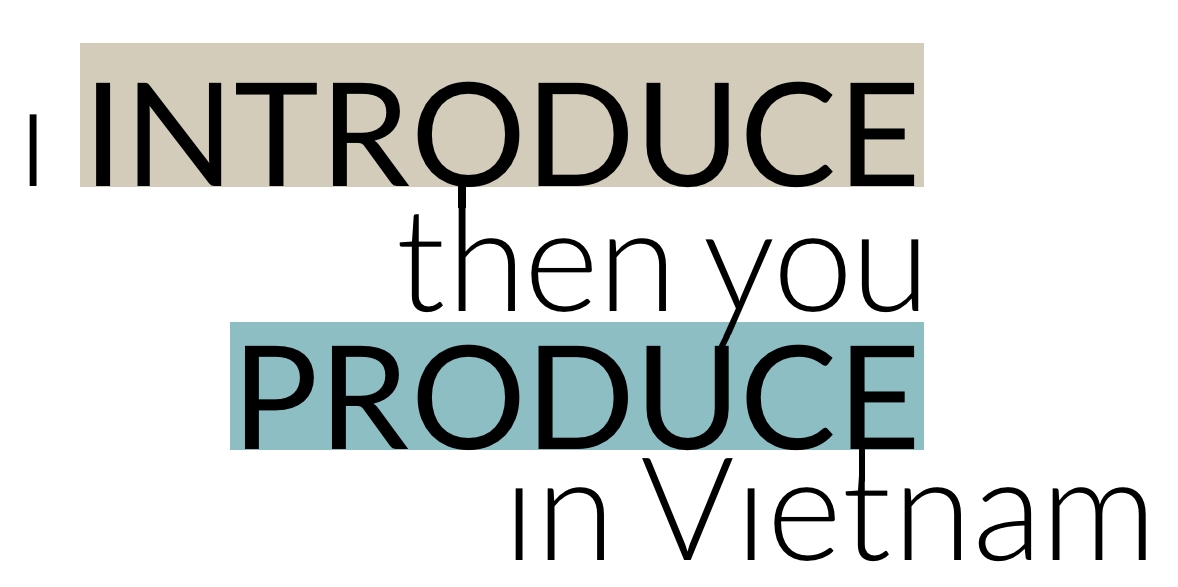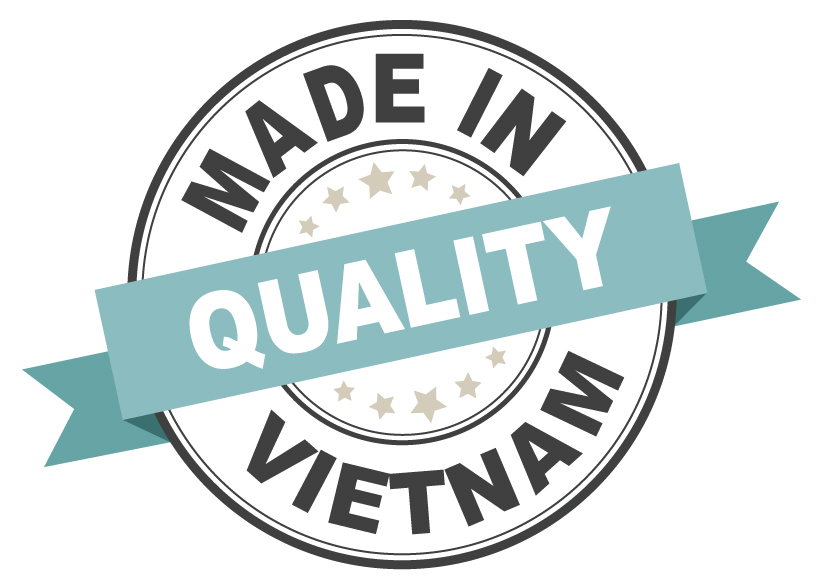 How Can We Work Together in Vietnam?
Hi, my name is Chris and I built this webpage. I have been working in the Vietnam Garment Industry since 2008. My expertise is advising fashion start-ups. I also introduce established brands to factories making shoes, socks, bags, hats etc. Vietnam is small and my network of factories is wide. Let's talk about growing your business by manufacturing in Vietnam.

This page is about mens dress shirt factories in Vietnam. I know many and can introduce you. Below is a list of a few I recommend.

I offer services like factory introductions, factory visits and quality control. Contact me to work directly with the best dress shirt manufacturers in Vietnam. I find the right factories fast for you in Vietnam.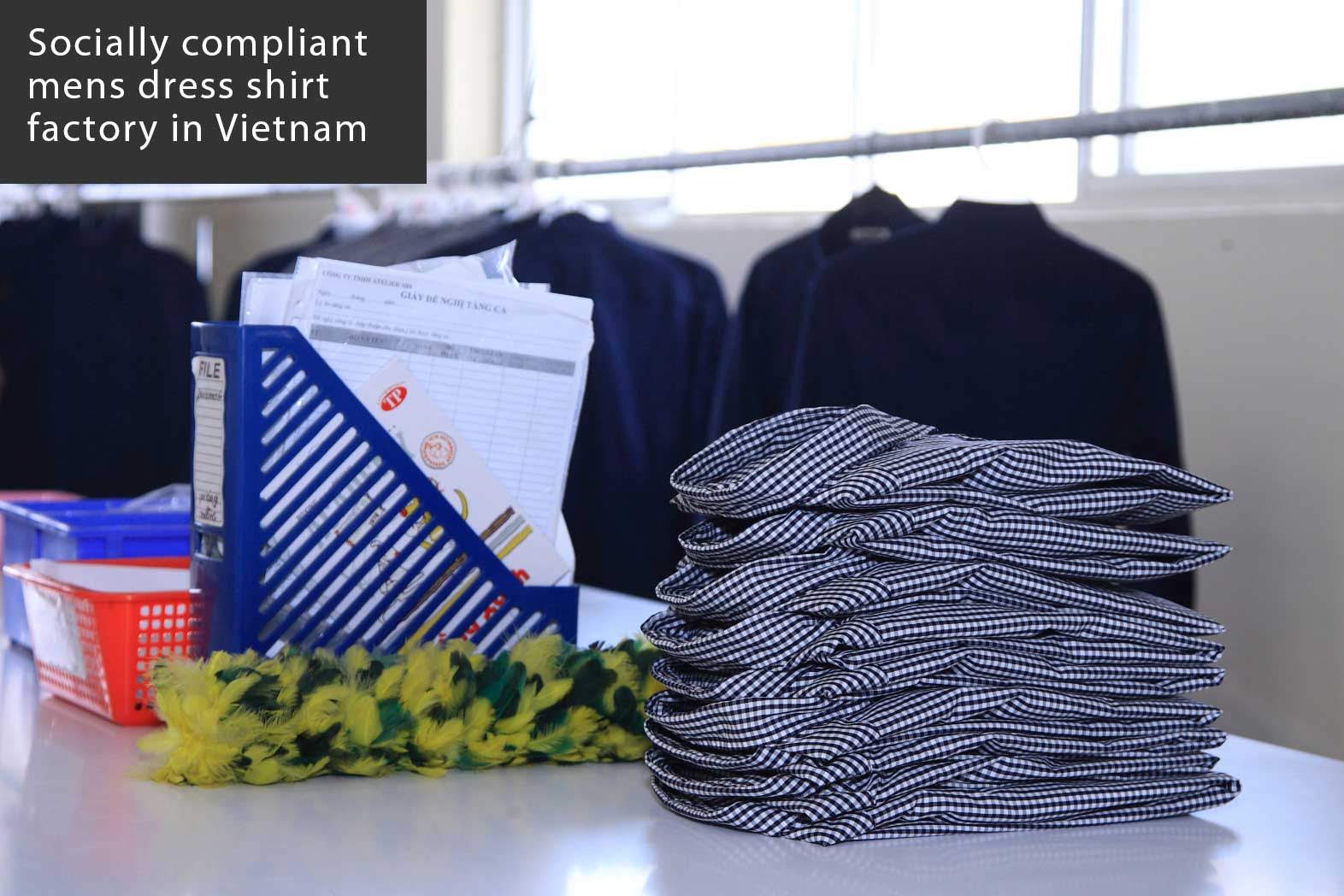 Mens Dress Shirt Manufacturers in Vietnam
Viet Tien Garment Corporation
Viet Tien Garment Corporation
(VTEC) is one of the most famous mens dress shirt manufacturers in Vietnam. The company was established in 1976 and is the biggest and one of the most well known corporations in the garment manufacturing industry. They employ over 35,000 people with over 10,000 at their headquarters in HCM.
Fields:
– Manufacturing clothes in various kinds
– Import and export services, transportation and delivery of goods;
– Manufacturing and sales of raw materials for garment industry; machinery and spare parts and equipment for sewing industry; electrical equipment for sound and lighting;
VTEC specializes in manufacturing contracts for large apparel retail corporations throughout the world. They have the following capacity:
• Jacket, Sportswear: 19,400,000 pieces/year – 171 lines
• Shirts: 13,700,000 pieces/year – 72 lines
• Dress & Trousers: 13,900,000 pieces/year – 70 lines
• Suits: 900,000 units/year – 19 lines
Their main office is on Le Minh Xuan street, Tan Binh district, which is near Tan Binh market in Ho Chi Minh city. VTEC has garment transport hanging system to manage their sewing line automatically so everything is controlled professionally. Each finished shirt is made in every 0.11 seconds. Their MOQ is 3,000 pieces per style per color.
VTEC has ISO 9001-2008, SA 8000 and WRAP Certifications. If you are looking for a reliable CSR mens dress shirt manufacturers in Vietnam then contact VTEC.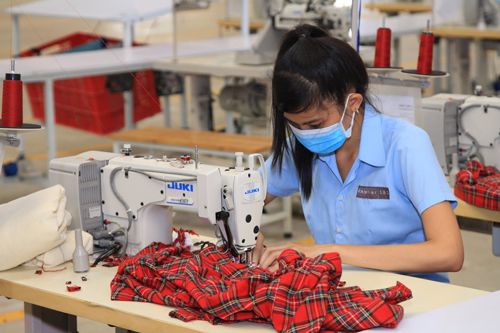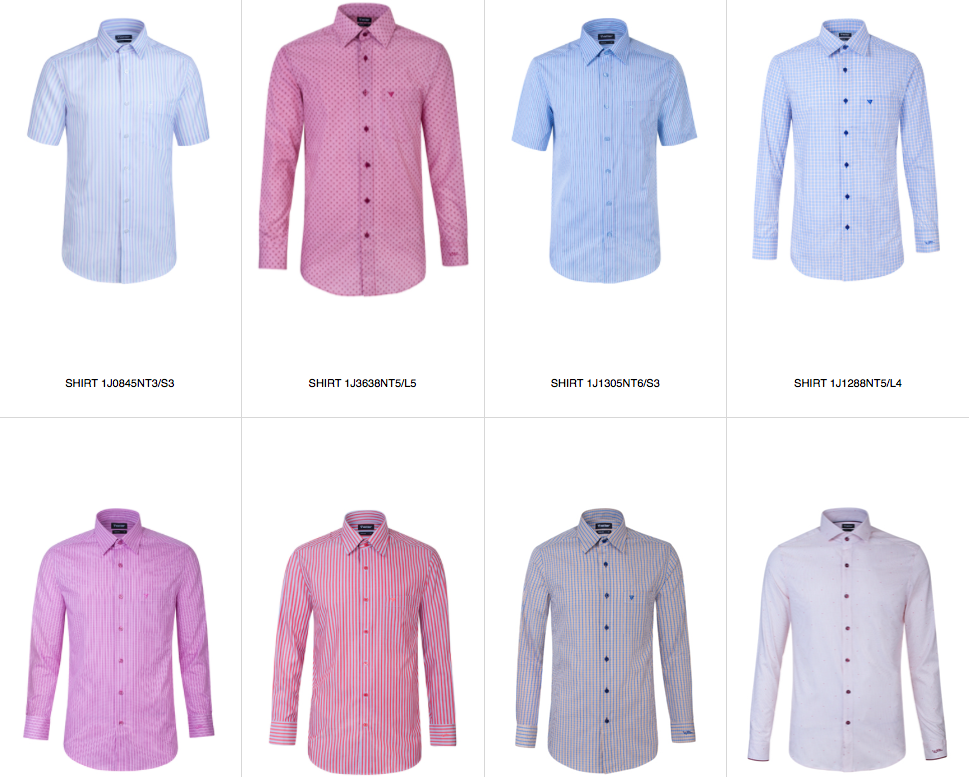 Read
—>
Learn
—>
Then
Contact
a
Factory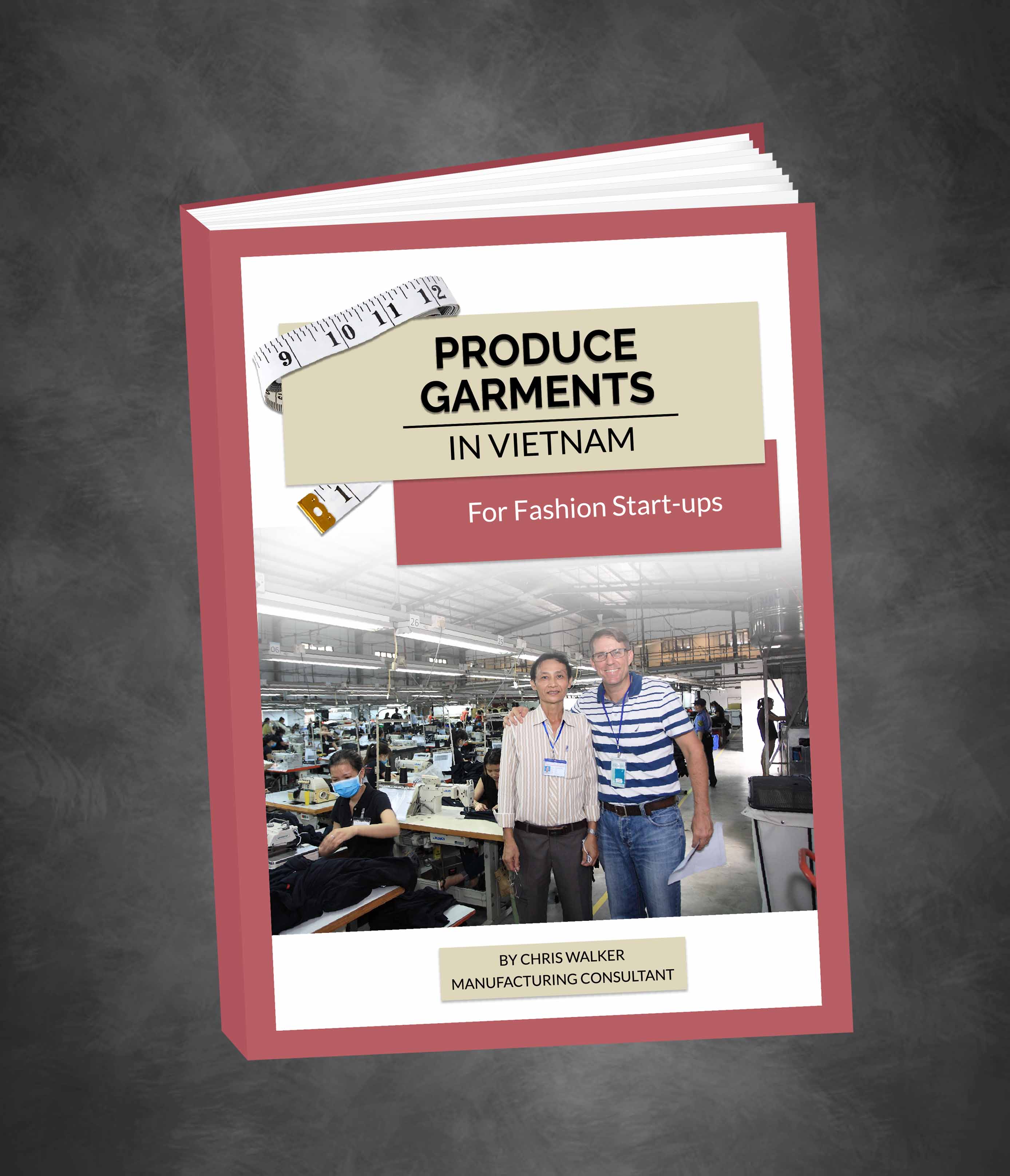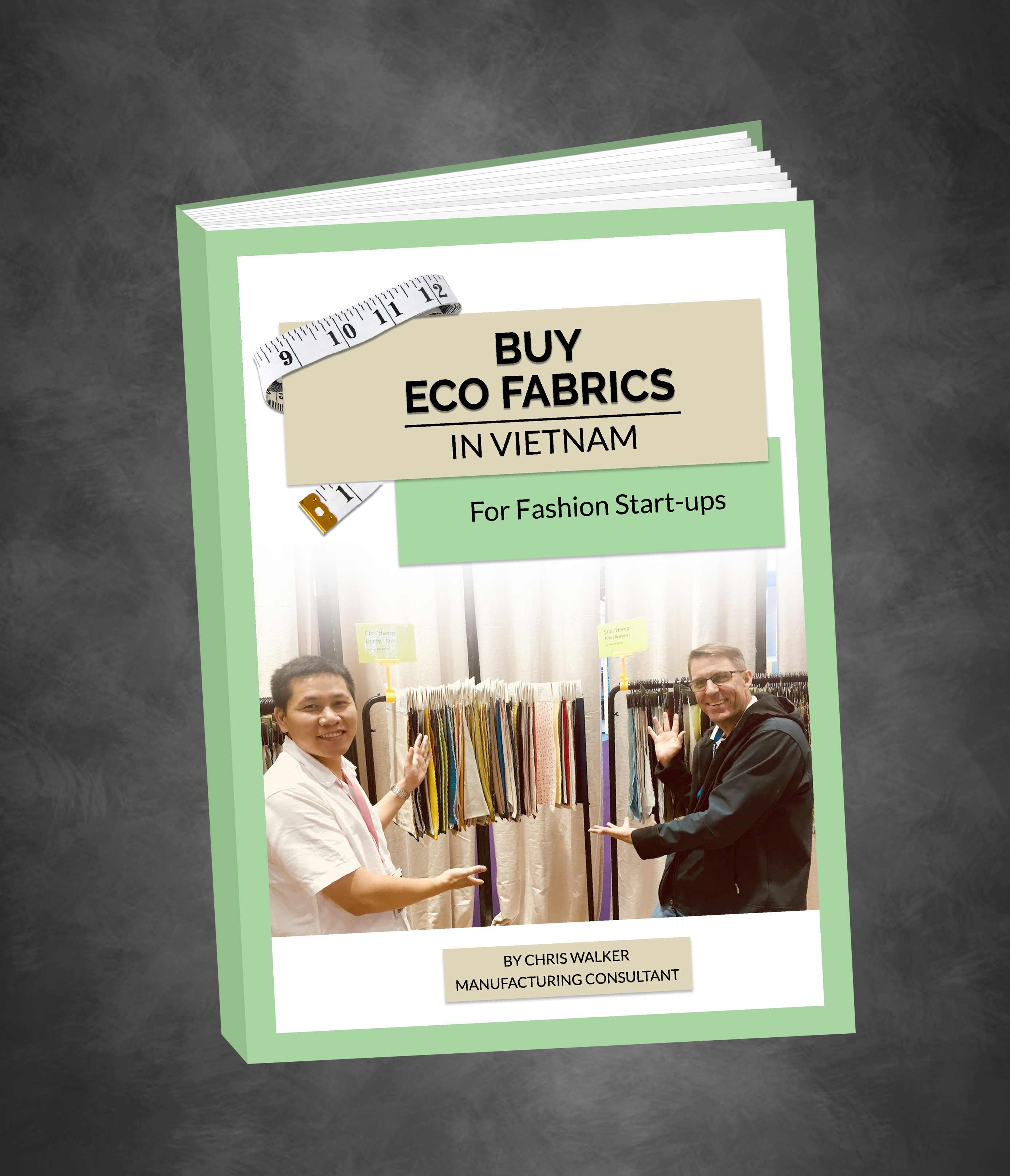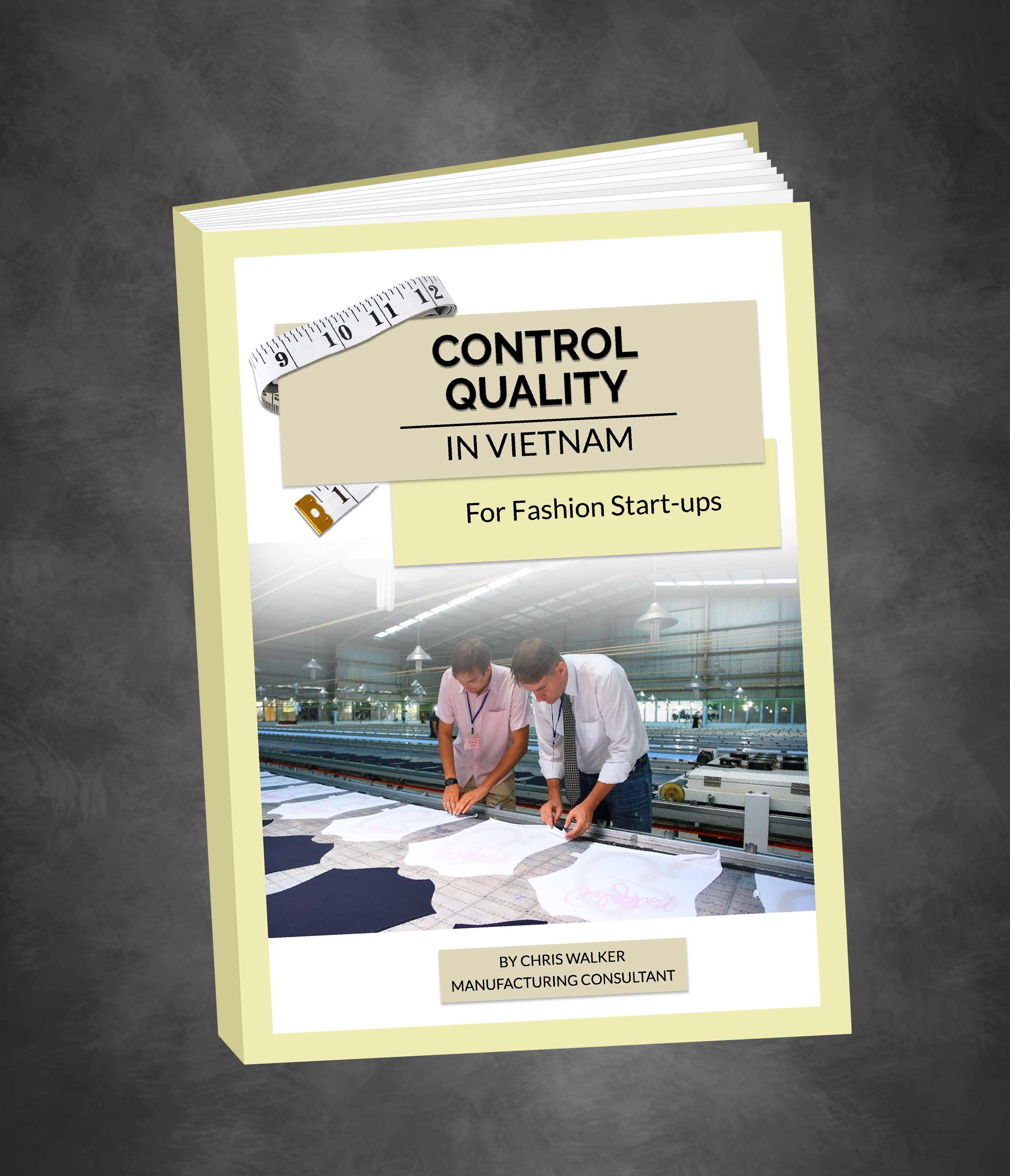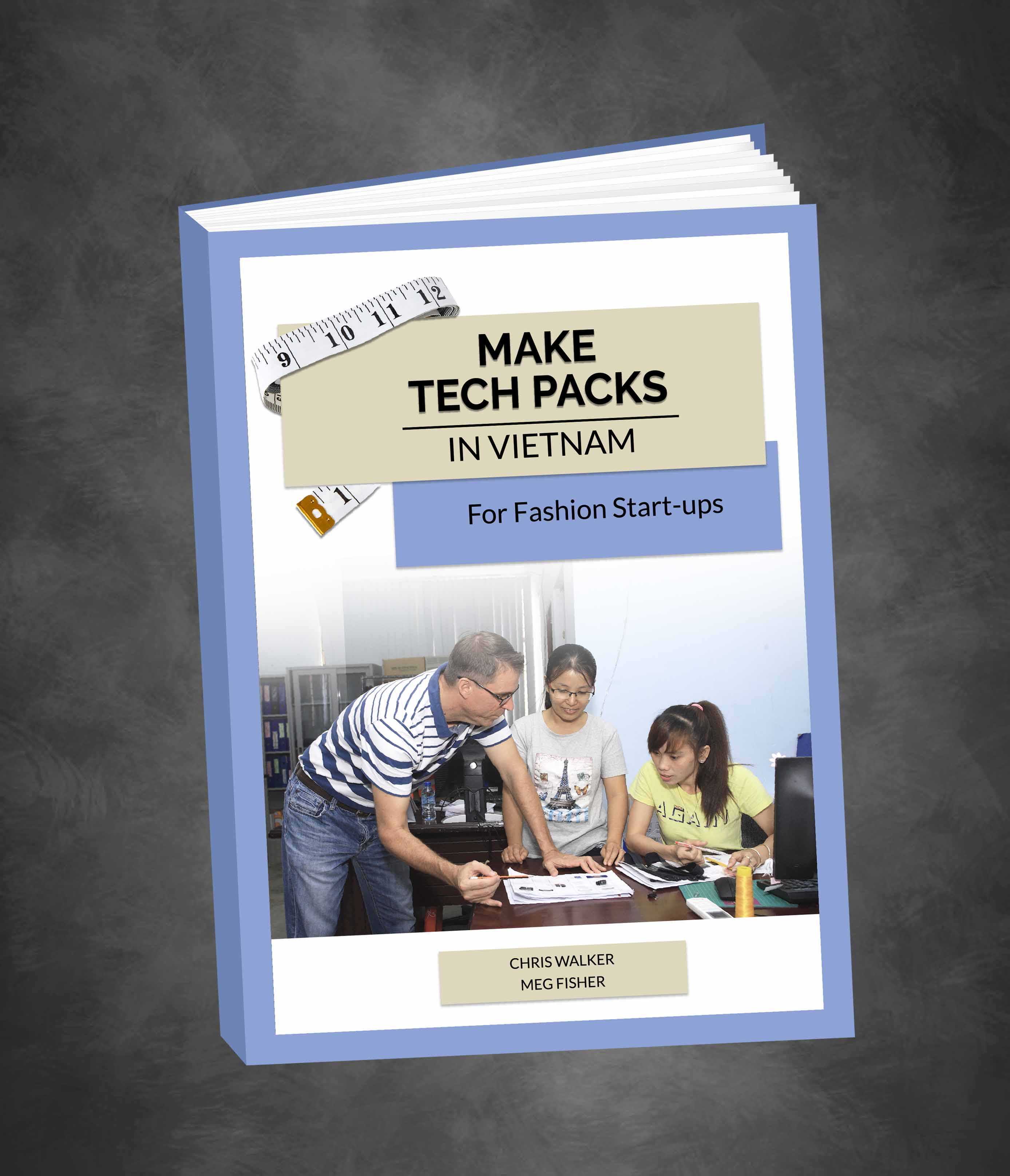 I wrote these books for you when I first started working in the Vietnam garment industry around 2008. I share basic knowledge and insider tips that I learned while cutting my teeth. If you are just starting out and need a jump start then I recommend you read my books before contacting factories.

For example, it is critical to know basic things like what is the difference between woven and knit fabric; what is different about viscose, rayon, tencel, modal and hemp; and what is the Acceptable Quality Level system?
An Phuoc Garment is a limited company with over 7,000 employees, specializing in mens dress shirts, embroideries, lingerie's, sport shoes to Japan and other garments to the European market. They also retail fashion and leather goods in the Vietnamese market.

An Phuoc Garment & Embroidery enterprise was founded in 1992 with 35 sewing machines and 60 workers. Currently, they operate 8 factories with 2,500 employees throughout Vietnam and directly manage three subsidiary production companies, with the following capacity:

• Men's Dress Shirts: 4,500,000 pieces/year
• Men's Suits: 300,000 suit/year
• Men's Trouser, Khaki Pants, Polo Shirt: 600,000 pieces/year
• Women's Lingerie: 3,000,000 pairs/year
• Kid's Wear: 250,000 pieces/year
• Sport Shoes: 1,800,000 pairs/year
• Molded-bra cups: 6,000,000 pairs/year

An Phuoc has ISO 9001 for quality management system and SA 8000 for CSR. Chi is working in deputy of planning department in An Phuoc Mens Dress Shirt Factory. She speak English well and can arrange for your factory visit.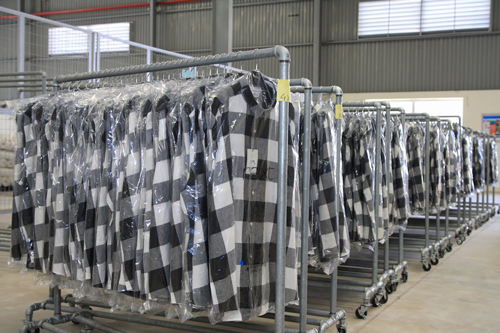 Chris Walker
Ho Chi Minh City, Vietnam
VSource Co., Ltd.
Viet Hung Joint Stock Company
Viet Hung Joint Stock
company was established in Oct, 2001 and is a manufacturer of mens and women's casual shirts and casual dresses using woven fabrics. The government owns 22 percent of their shares.
They only do CMT order with MOQ of 5,000 pieces per style. They manufacture for US brands including Abercrombie & Fitch, American Apparel and Dockers. Their factory takes up 2 blocks and 3 floors, with 3 sewing factories, 1 cutting section and 1 packaging area. They have 2,500 workers, 14 lines (total machinery and equipment= 2,500). Their annually production capacity is 6,600,000 pieces.
Like Viet Tien, Viet Hung also has SA 8000 certification and ISO 9001:2008. They have also been rewarded
manufacturing certifications
issued by Vietnam government. If you are looking for a CMT mens dress shirt factory in Vietnam then contact Viet Hung Joint Stock Company. They are located at 206 National Road 22, Trung My Tay Ward, District 12, HCMC.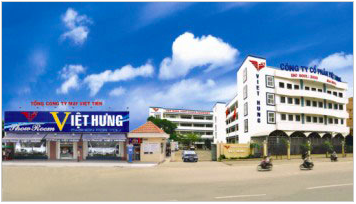 Please give me details about your background and manufacturing objectives.

1. Which styles do you want to manufacture first?
2. Do you have tech packs?
3. Do you have any special factory requirements?
4. Have you produced before? If yes, then in what country?
5. What quantity per style per color do you order?
6. Does your company have a website?
7. Do you want to work with an agent or directly with the factory?
8. Do you plan to visit Vietnam?