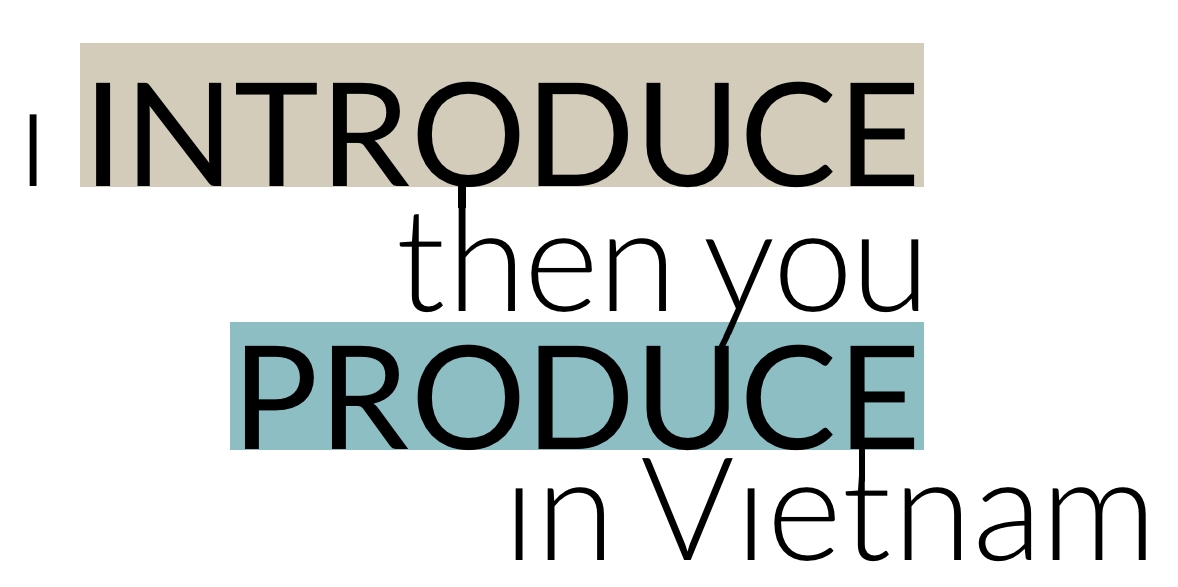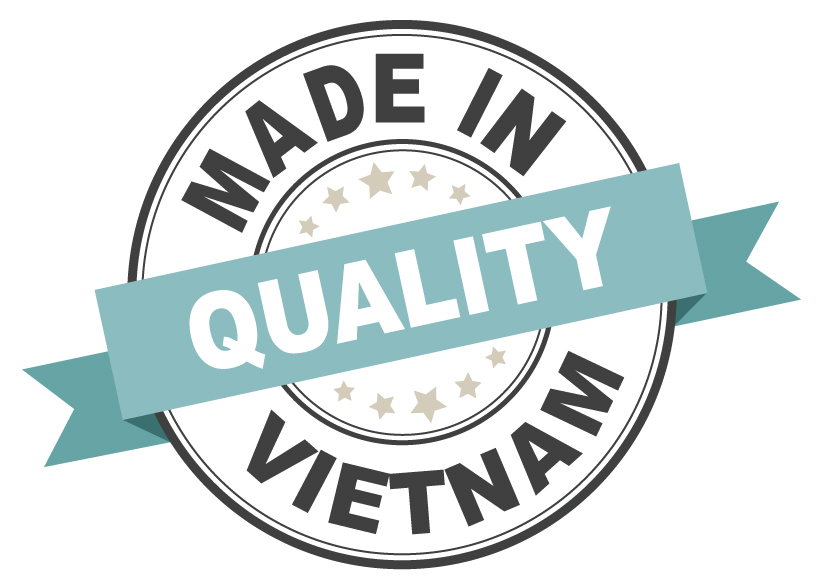 How Can We Work Together in Vietnam?
Hi, my name is Chris and I built this webpage. I have been working in the Vietnam Garment Industry since 2008. My expertise is advising fashion start-ups. I also introduce established brands to factories making shoes, socks, bags, hats etc. Vietnam is small and my network of factories is wide. Let's talk about growing your business by manufacturing in Vietnam.

This page has a list of baseball cap factories in Vietnam.

I offer services like factory introductions, factory visits and quality control. Contact me to be introduced directly to baseball cap factories in Vietnam. I find the right factories fast for you in Vietnam.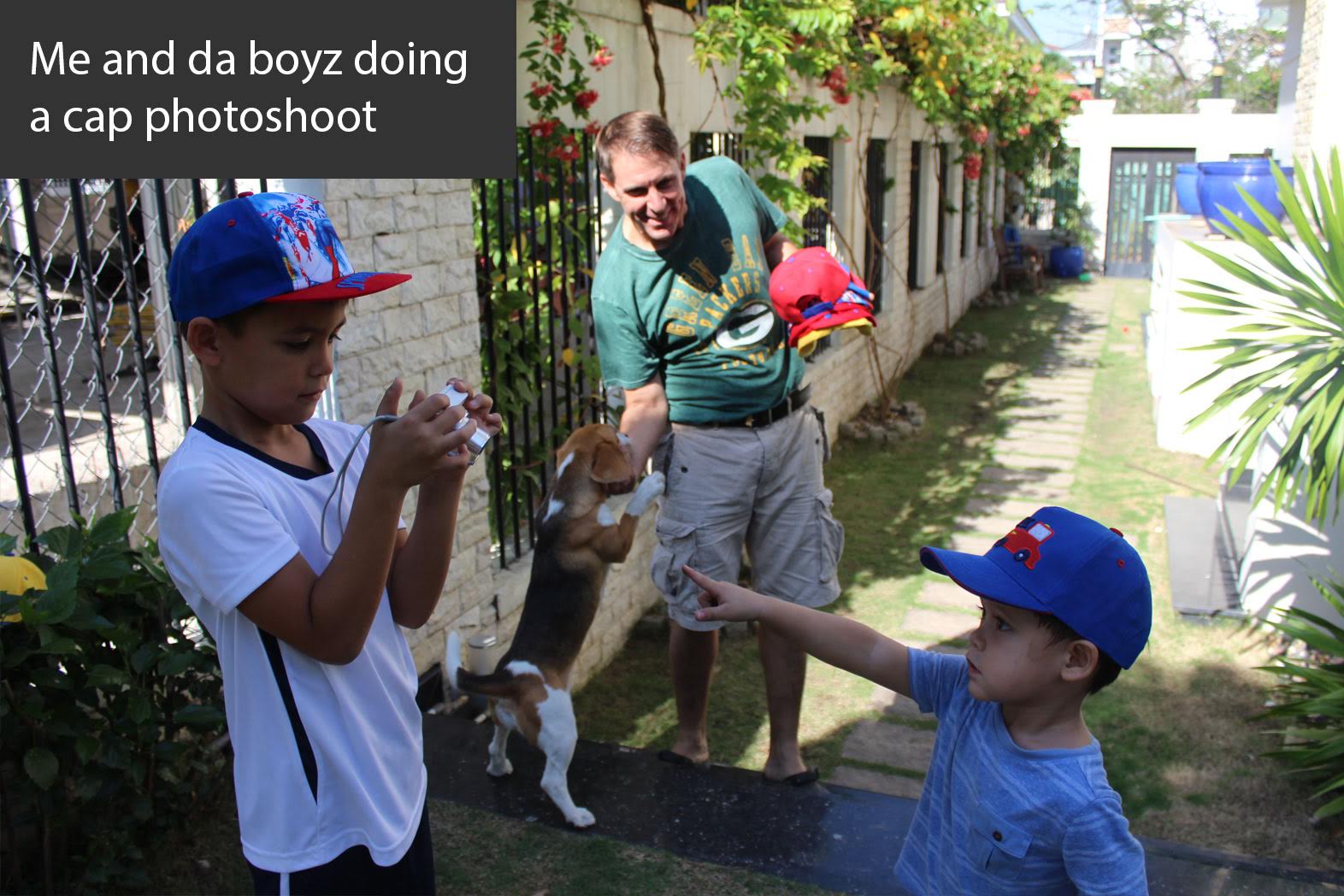 Are you looking for baseball cap factories in Vietnam? A good friend of mine,
Nga
, is an expert in small quantity baseball hat manufacturing.
Joint fabric baseball caps
is one of many styles Vietnam does well. There are large Korean factories doing all the latest hat trends but have big order quantities; then there are the small Vietnamese workshops that can produce caps like you see in the picture below. Their quantities are lower and require more supervision during the production process. We can help you meet them and develop your samples. You will work directly with the factory, we just assist when you run into issues. For example we can execute quality control assessments if you need. Below are some baseball cap factories in Vietnam for your reference.
Three baseball cap factories in Vietnam we can introduce you to.
Sunshine Viet Limited Company
Sunshine Viet
is one of the professional baseball cap factories in district 12, Vietnam.
Sunshine Viet was established in 1983 as a family workshop with a medium scale but now they have successfully exported their products to the market of America, Canada, Europe, Africa, Australia, Japan and etc. They can design and make various kinds of caps like fashion caps, baseball caps, bucket hats, golf caps, sun visors and promotion caps. They can also design caps with embroidery and printing of logo to promote customer brand name.
Tell them what you need and you will get the best service with a competitive price.
Address: 153/20 Tan Thoi Hiep street, Tan Thoi Hiep ward, district 12, Ho Chi Minh city.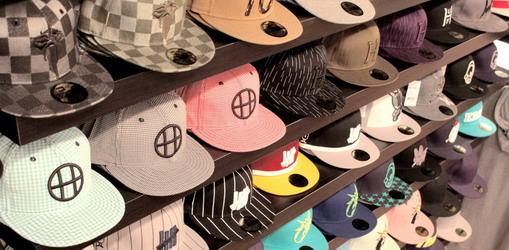 Read
—>
Learn
—>
Then
Contact
a
Factory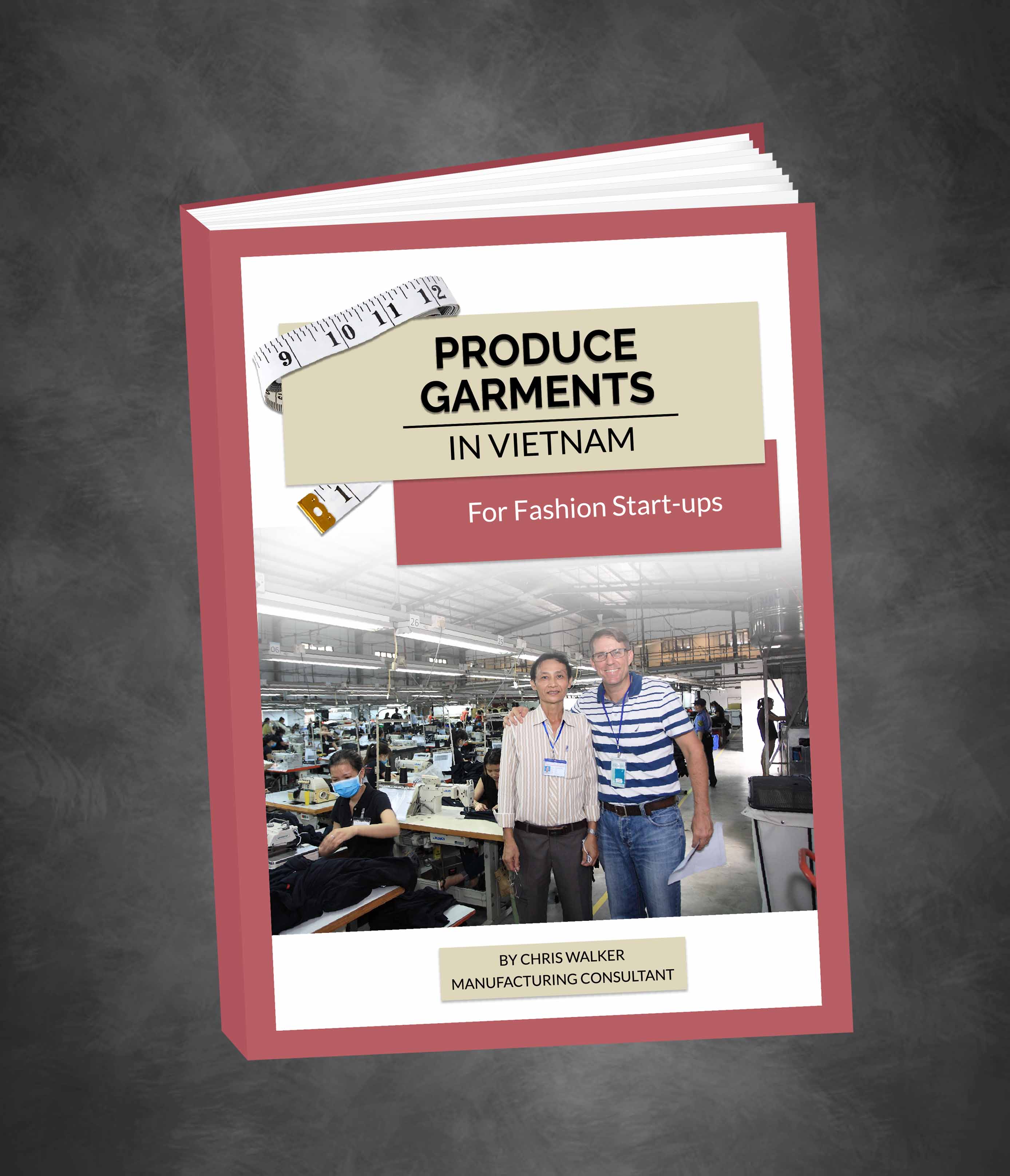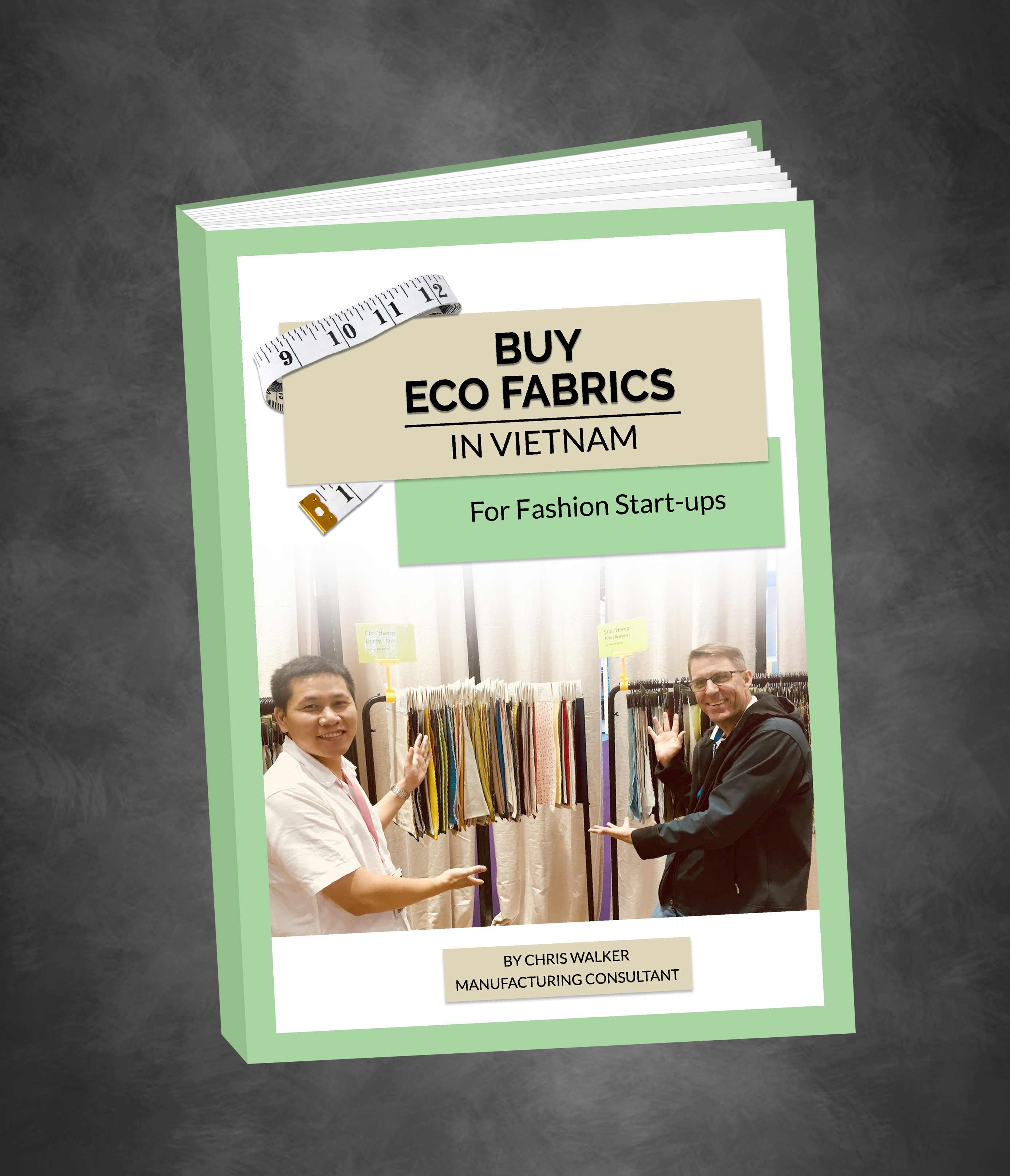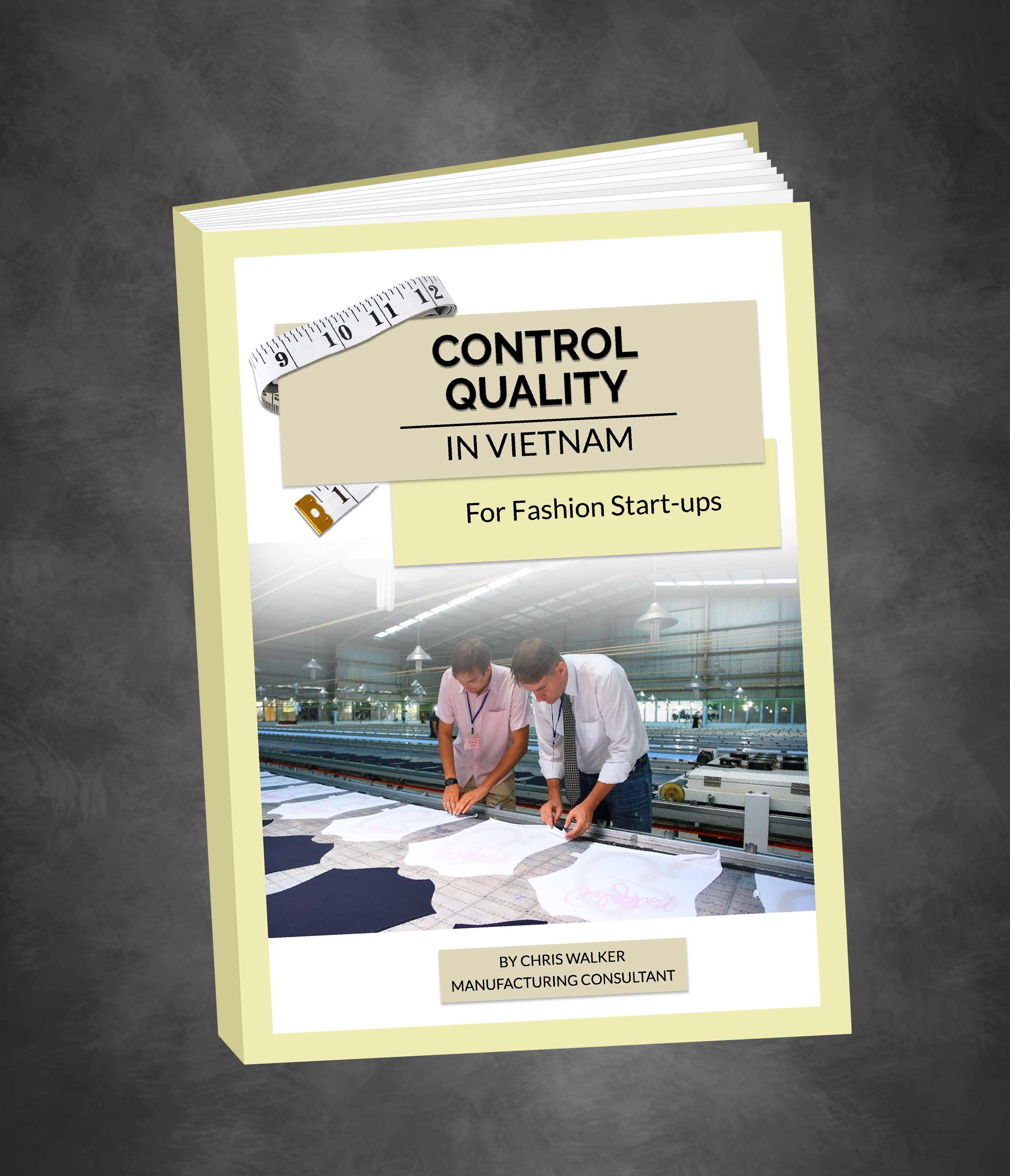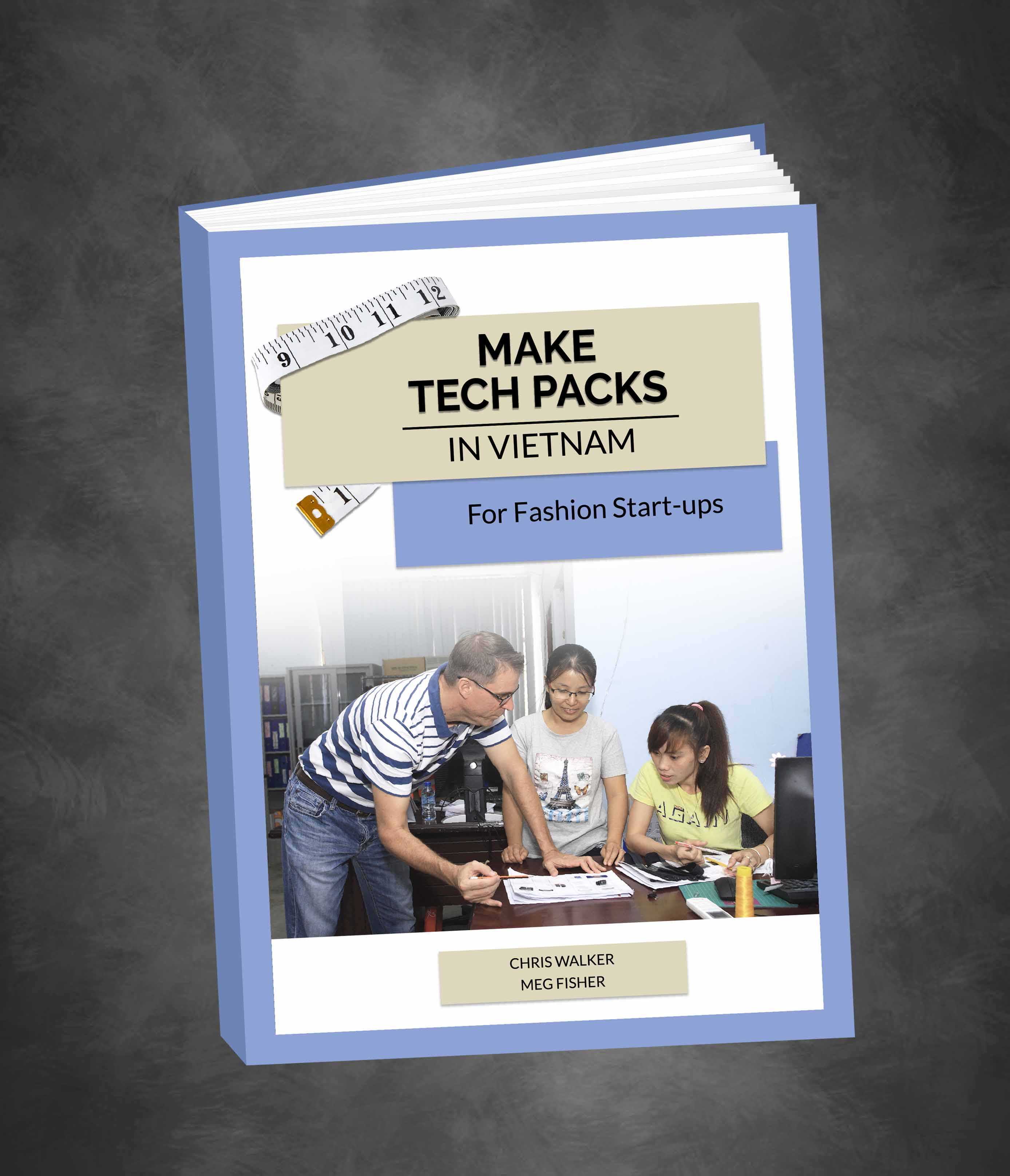 I wrote these books for you when I first started working in the Vietnam garment industry around 2008. I share basic knowledge and insider tips that I learned while cutting my teeth. If you are just starting out and need a jump start then I recommend you read my books before contacting factories.

For example, it is critical to know basic things like what is the difference between woven and knit fabric; what is different about viscose, rayon, tencel, modal and hemp; and what is the Acceptable Quality Level system?
Dong Tam Caps Limited Company
Dong Tam Caps Co., Ltd
, was established in 1997, is a family owned baseball cap factory in Vietnam.
The location is on Nation Road 50, Binh Chanh district. Dong Tam produces caps, bags, aprons and rain coats in Vietnam. But their strength is manufacturing promotion caps with embroidered or printed customer logo on. They mainly export their products to USA, Europe, Japan and South Korea.
If you are interested, you can check out Dong Tam Caps website.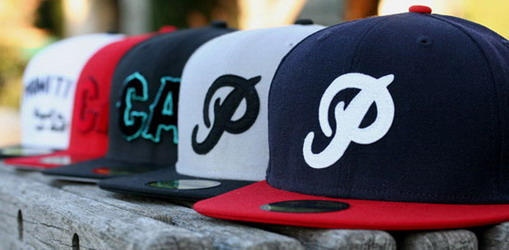 Chris Walker
Ho Chi Minh City, Vietnam
VSource Co., Ltd.
Long Van Caps Limited Company
Long Van Caps Co., Ltd
was established in Hoc Mon District, Ho Chi Minh City, Vietnam in 2002.
Long Van Co., ltd specializes in manufacturing and exporting hats, caps, bags and umbrella for customers in EU, USA and Singapore.
Their factory is equipped with modern machines that are imported from Japan and Taiwan. Long Van has 120 employees working here to produce 150,000 pieces each month. With the slogan "Prestige - Quality - Innovative design - Reasonable price", Long Van Caps will bring to you a high-quality with the best service.
If you are looking for
baseball cap factories in Vietnam
, visit Long Van Caps factory at 57/7E Thi Tran Tan Hiep street, Tan Hien ward, Hoc Mon district.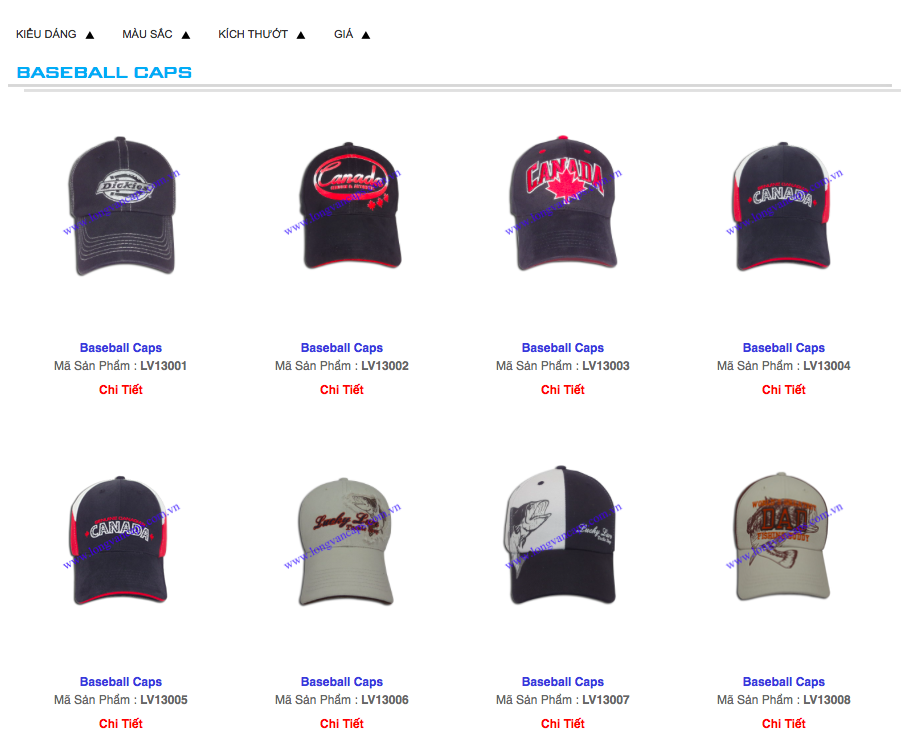 Please give me details about your background and manufacturing objectives.

1. Which styles do you want to manufacture first?
2. Do you have tech packs?
3. Do you have any special factory requirements?
4. Have you produced before? If yes, then in what country?
5. What quantity per style per color do you order?
6. Does your company have a website?
7. Do you want to work with an agent or directly with the factory?
8. Do you plan to visit Vietnam?